You've been playing The Sims 4 for years and are getting bored of the vanilla game. The repetitive gameplay makes it hard to stay engaged. Don't worry; there are some easy methods to freshen up your Sims 4 and make it interesting again.
New CAS Mods to Spruce Up Your Sims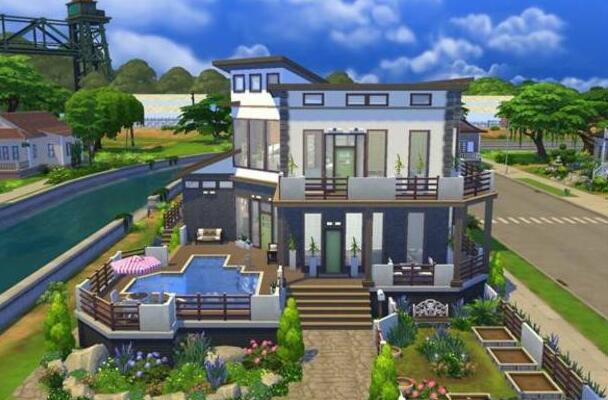 Are you bored of the same old Sims in your game? Tons of custom content mods can give your Sims a whole new look. Here are some of the best new CAS mods to freshen up your Sims:
First up, get some new hairdos. Hair changes a Sim's appearance, and there are mods for every style imaginable. Want long, wavy mermaid hair? Check. A stylish undercut? Yep. Cornrows, afros, ombre – whatever hairstyle you can dream up, there's probably a mod for it.
You'll also want to update your Sims' wardrobes. Clothing mods add many new tops, bottoms, dresses, suits, shoes, accessories, and more.
Remember makeup and tattoos. Cosmetic mods provide new makeup styles, lipsticks, eyeshadows, blushes, and tattoos ranging from subtle to outrageous.
Gameplay Mods That Add Excitement
Are you bored of the same old Sims 4 gameplay? Spice up your game with some of these mods.
MC Command Center lets you control all aspects of your Sims lives. You can change relationships, careers, skills, and more with just a click.
Basement Drugs adds illegal substances to the game for your rebellious Sims. If you want to explore some grittier storylines, this mod lets your Sims manufacture, deal with, and abuse various drugs. Not for younger players!
Extreme Violence allows your Sims to engage in dangerous fights, murder, and other criminal behavior.
Wicked Whims and Wonderful Whims unlock all aspects of relationships in the game. From casual romance to long-term commitment, these mods give your Sims more realistic relationship experiences.
Building Mods for a New Design Perspective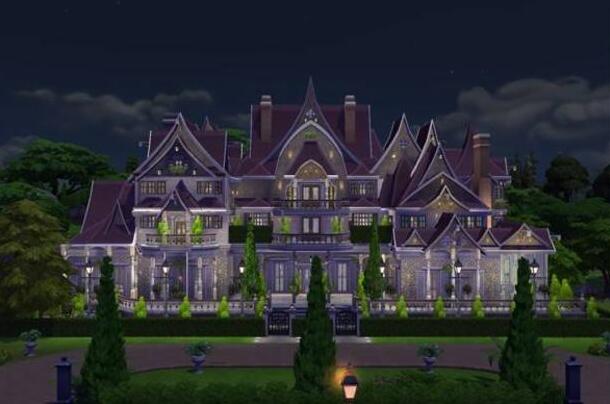 Free Build Camera: This mod lets you freely pan, zoom and rotate the camera while building.
MoveObjects On: This mode lets you place items anywhere on the lot.
TOOL Mod: This popular mod adds advanced build tools like aligning objects, copying styles, and saving room designs.
So there you have all about Sim 4, a few mods to breathe new life into your Sims 4 game and cure that boredom once and for all!