Steam is a goldmine for reasonably priced, awesome games when you're on a budget. Here are some of the satisfactory games under $10 to play on Steam:
1. Portals 1 & 2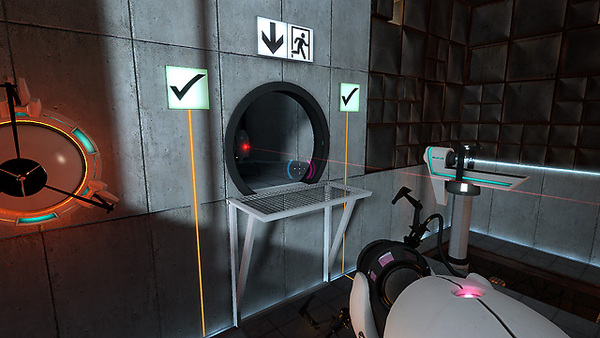 These hilarious puzzle adventure games are frequently on sale for under $5. You solve mind-bending puzzles using portals and other tools while the maniacal GLaDOS tosses insults. The Portal series redefined first-person puzzle games and has become a co-op classic.
2. Civilization 3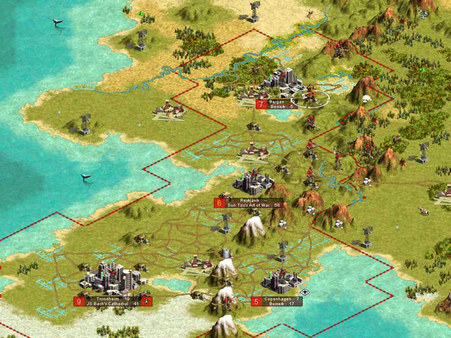 Though not the latest Civ game, Civilization 3 Complete Edition includes the epic turn-based strategy game plus all expansions for only $9.99. You choose a historical civilization to lead from ancient times into the future through military, technological, political, and economic victory.
3. Terraria – $9.99
Terraria has over 500 craftable items like swords, armor, and potions to help you on your adventure. You'll also encounter many enemies to battle, including zombies, skeletons, and demon eyes.
4. Portal 2 – $9.99
The game was released in 2011 and is available at a reasonable price. In Portal 2, you have to solve puzzles using portals and other tools while an evil AI named GLaDOS watches your every move. The puzzles start simple but become mind-bending complex, requiring you to think creatively with portals.
5. Left 4 Dead 2 – $9.99
If you're looking for intense zombie action on a budget, Left 4 Dead 2 is the game for you. Released in 2009, this co-op first-person shooter lets you team up with three other survivors to fight through campaigns in a post-apocalyptic world overrun by zombies.
6. Bastion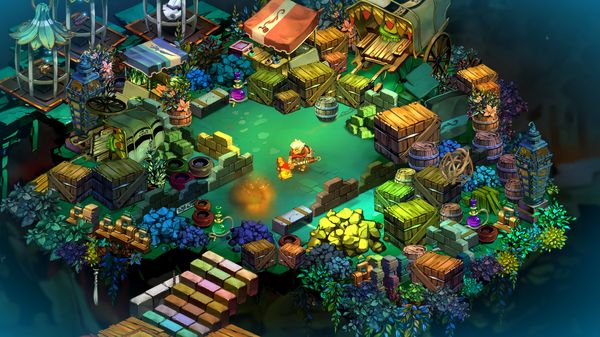 Bastion is an action game with a unique surreal fantasy setting. You play as 'The Kid,' exploring floating islands in the sky. The hand-painted levels are gorgeous, and the dynamic narration reacts to your every move as you play. It has fun combat where you can mix and match weapons and customize your loadout. At about 6-8 hours, Bastion is a fantastical journey with style, heart, and memorable music. For under $10, it's a steal.